Manag Machines division is a unique project of four MULTICRAFT GROUP companies joined together.
Each brings to the group their own long-term experiences, unique solutions and unique realizations.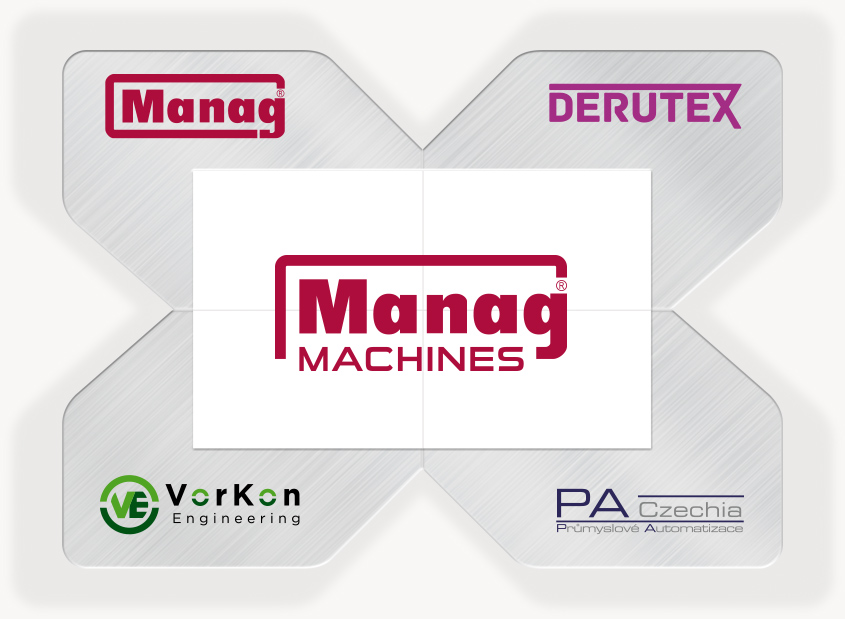 Experienced team of 150 professionals
Our team of almost 150 members is created by a group of mechanical engineers that is experienced throughout industrial segments. Team of designers is completed by professionals from the electro field and industrial automation.

Self-sufficient in the production of parts
We own our own Tool shop for constructing parts in our modern constructing facility in Kolín and Mechanical hall with our own CNC machines and other technique in Přibor.

Experiences throughout various industrial fields
Our experiences are crossing industrial fields:
Automotive industry
Food industry
Aviation industry
And others
Find out about fields of our specialty